A young woman returns from university to attend the funeral of her father. But when she returns, she finds her whole world turned on its head. Hamlet finds herself consumed by grief but she vows to avenge her father after his brutal murder. This modern take on a Shakespearian classic focuses on the themes of love, loyalty, morality and madness.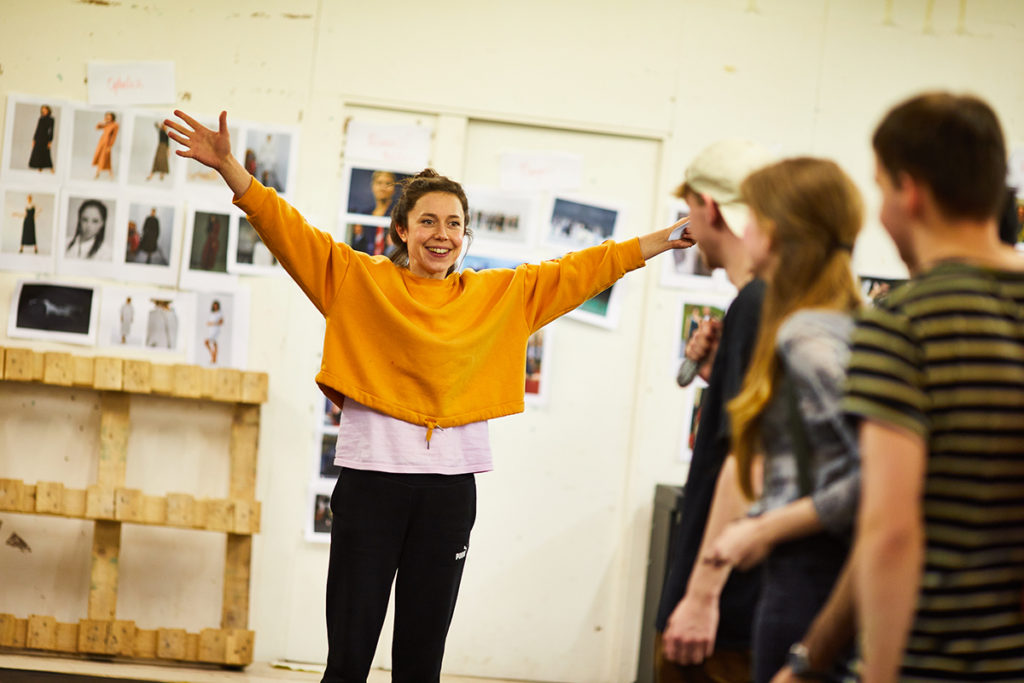 Tessa Parr will be taking on the title role of the contemporary Hamlet. It's not the first time Hamlet has been played by a female. But this show isn't just a 'gender flip' production, in this play, Hamlet is in a lesbian relationship with Ophelia. Only the role of Hamlet has seen the gender role flipped and the play has adapted the script to use the correct pronouns.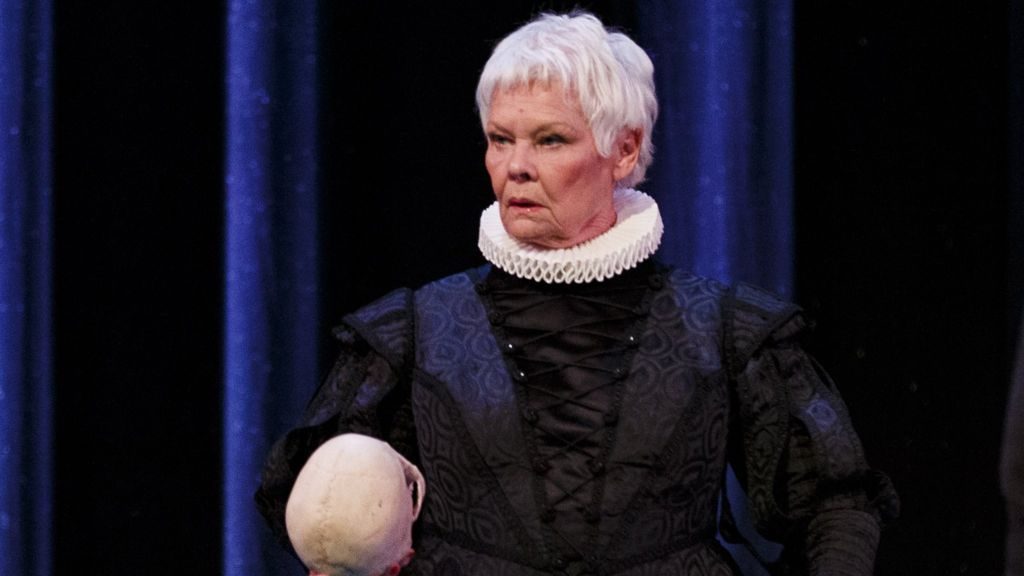 Following the acclaimed production of Romeo & Juliet where Tessa Parr played the female lead, she has returned to play this traditional male role as she reunites with director Amy Leach and designer Hayley Grindle. It's one of the most historically acclaimed British plays of all time and we can't wait to see Tessa take on the role.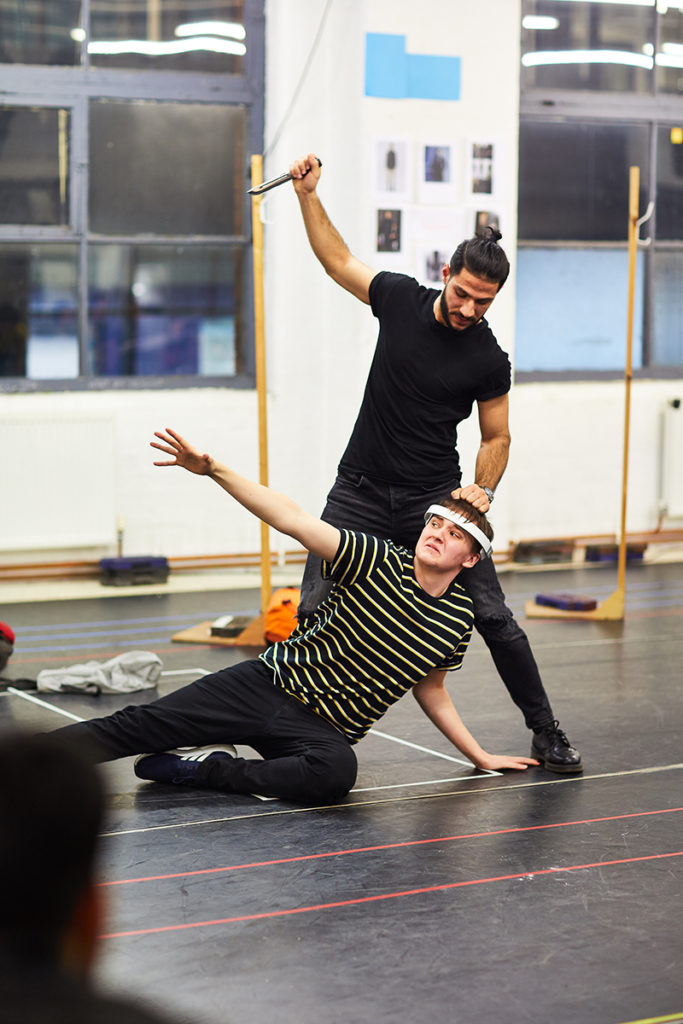 Rehearsals are in full swing and its shaping up to be an unforgettable performance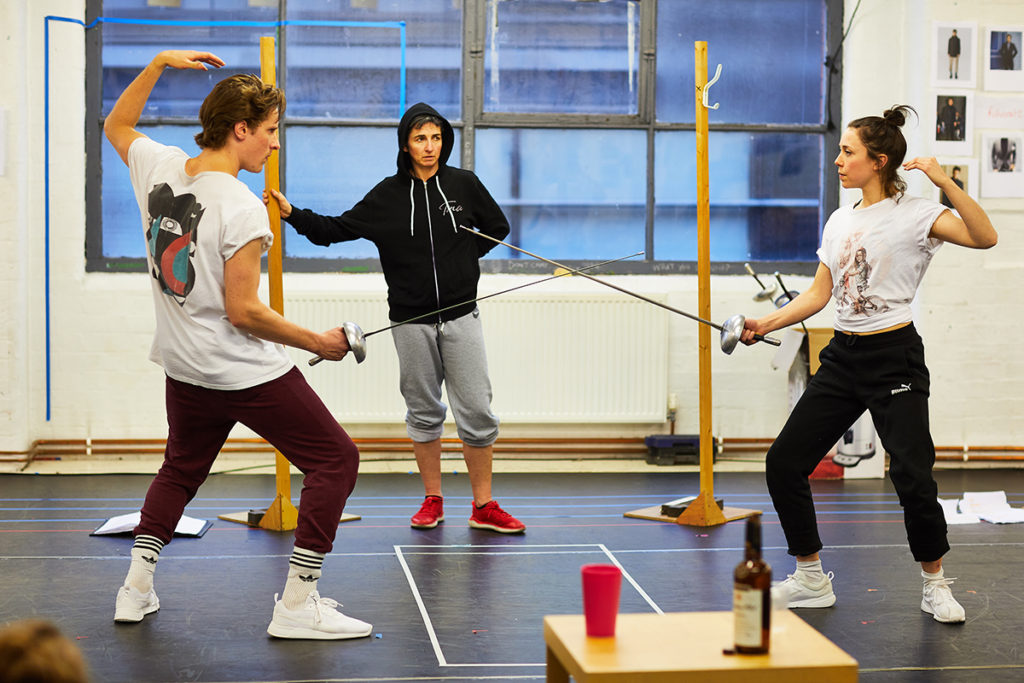 To match the modern-day reimagining of Shakespeare's iconic play, the production will feature contemporary costumes and stage design. Think of a Scandi noir visual with a gritty and cold feel to the production.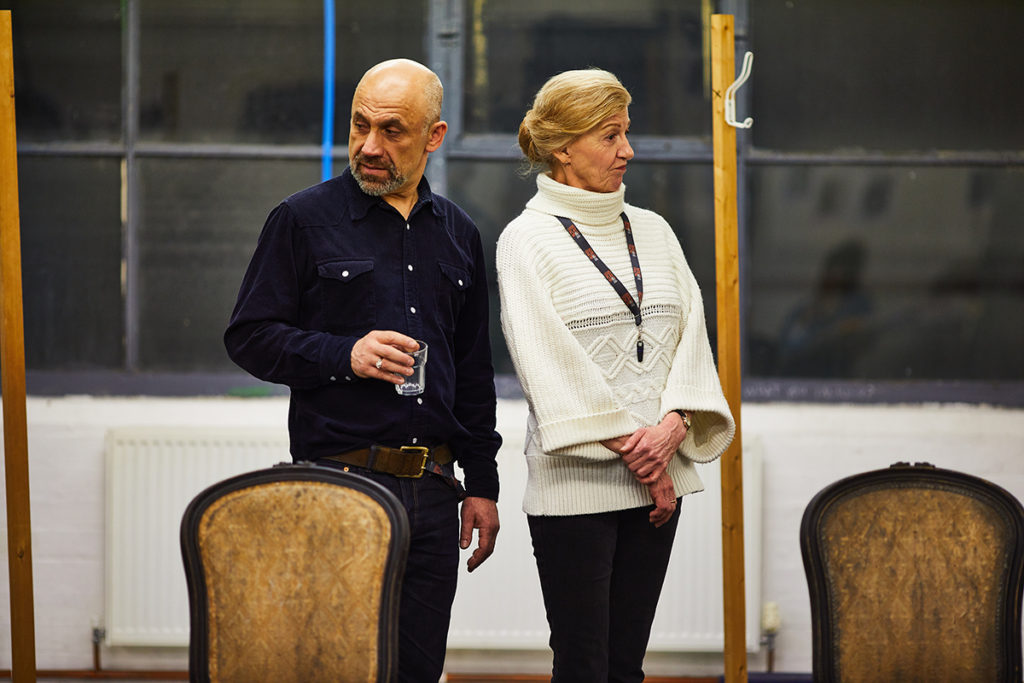 Hamlet comes to Leeds Playhouse's Pop-Up theatre on Friday 1st March and will run until Saturday 30th March.
Get your tickets here: https://leedsplayhouse.org.uk/events/hamlet/#tickets