Cathy Mason's phenomenal ballet, Victoria, will be making its World Première at Leeds Grand Theatre!
Queen Victoria is undeniably one of the most iconic and well-known monarchs in British history. So Northern Ballet and The National Ballet of Canada have co-produced this masterpiece to tell the life and legacy of the late Queen of England.
Queen Victoria was born on May 24th, 1819 which makes this her 200th birthday year. Victoria had a 63-year reign as the Queen of England. She was known for her turbulent life filled with passion, tragedy and fierce devotion.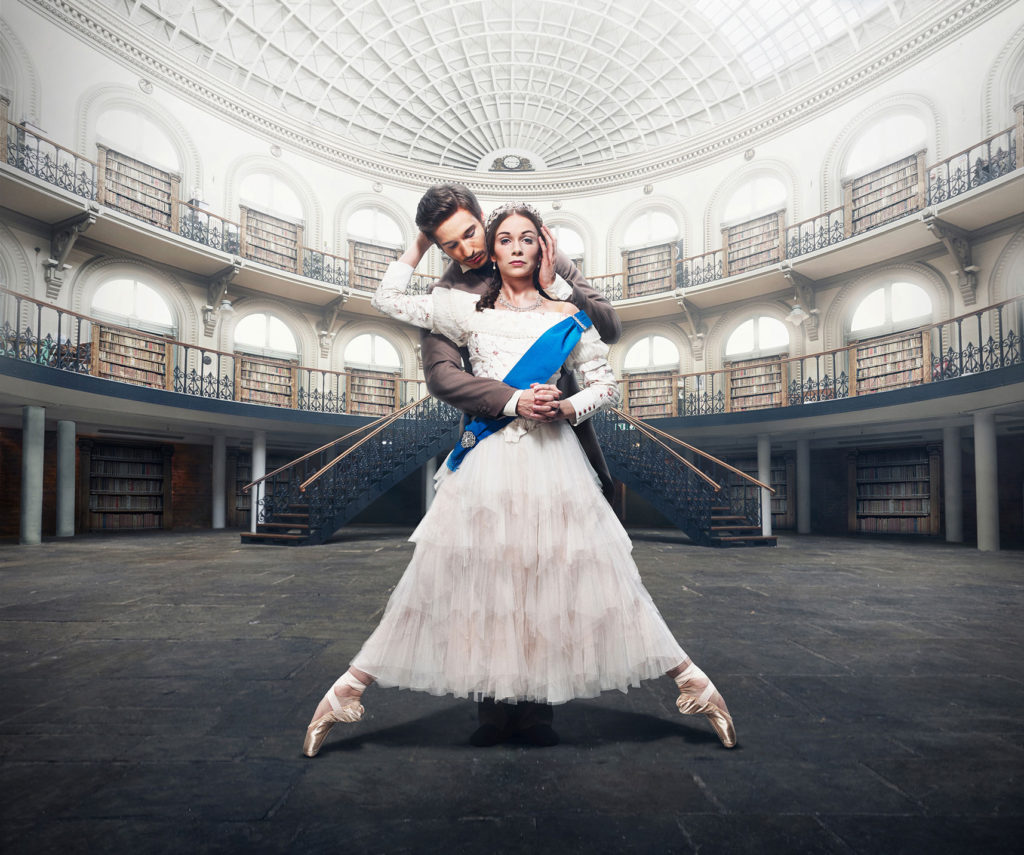 We know a lot about Victoria thanks to her diaries that revealed a fascinating backstory, so intriguing in fact, that her daughter Beatrice tried to rewrite history.
Victoria found herself in an irrepressible love for Albert which sparked a royal dynasty but the most powerful woman in history crumbled to her knees with grief after his untimely death.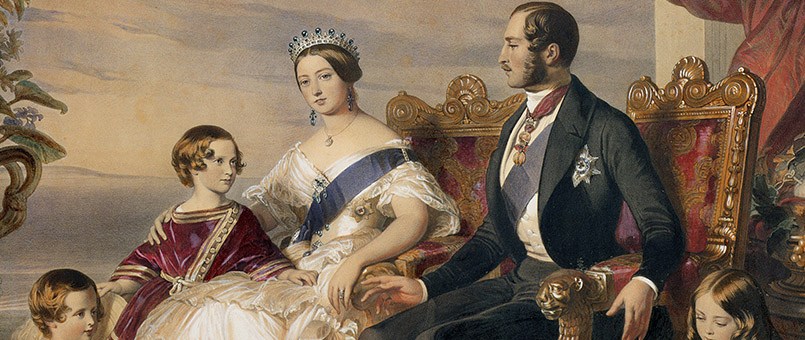 Her reign was filled with triumphs in technology from the typewriter, sewing machine, tarmac, photography and film (the first moving image ever recorded was in Leeds!).
Victoria will also be a 'world's first'
The first Northern Ballet production to be streamed live on the silver screen, in cinemas across the UK, giving access to the whole country.
The show will run from 9th March – 16th March at Leeds Grand Theatre before touring the UK. The evening performance on Saturday 16th March will be a special celebration of Principle Dancer, Pippa Moore.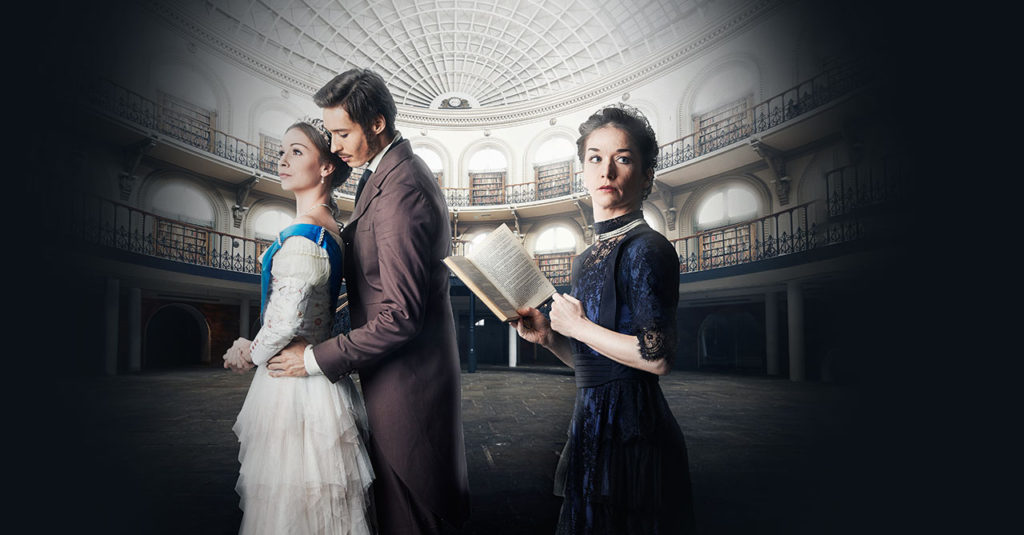 The evening showing on Saturday 16th March will be Pippa's last performance in our home city of Leeds.
This is a definite not to miss production, choreographed by Cathy Marston, who also created Northern Ballet's acclaimed Jane Eyre.
Get your tickets here: https://northernballet.com/victoria