'Kes' has been watched and loved by generations of northerners (and the rest of the UK) for years now. It's a cultural masterpiece and being taught to school children ensures the spirit of this classic is kept alive.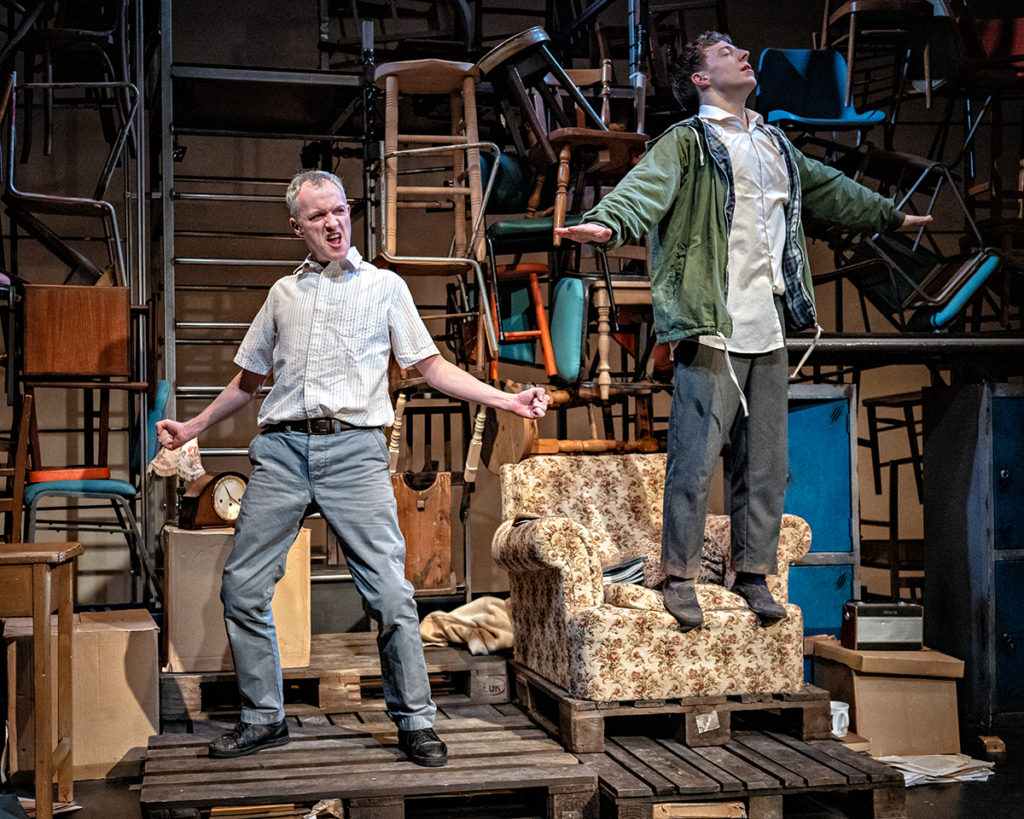 Ken Loach's acclaimed British film focuses on 14-year-old Billy Casper. Kes is a heartwarming tale about a boy trying to find himself in the world. Billy is a troubled working-class lad living in Barnsley. He's subjected to abuse at school as well as in his home life. After finding a kestrel on a nearby farm, Billy begins to take an interest in falconry and he his life starts to change.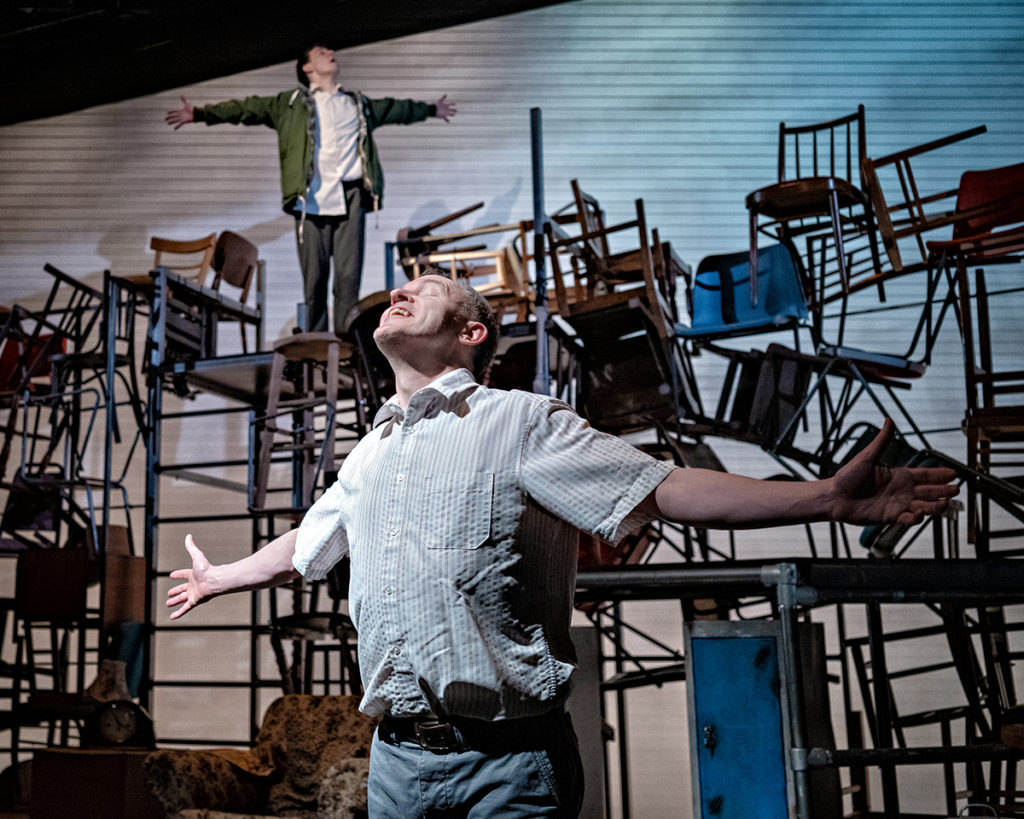 "It's fierce, an it's wild, an' it's not bothered about anybody, not even about me right. And that's why it's great."
The critically acclaimed film is an adaption of Barry Hines' book 'A Kestrel for a Knave' which was written in 1968 but is still as poignant today as it was when it was first published. Ken Loach then released the film just two years later where it became an instant hit.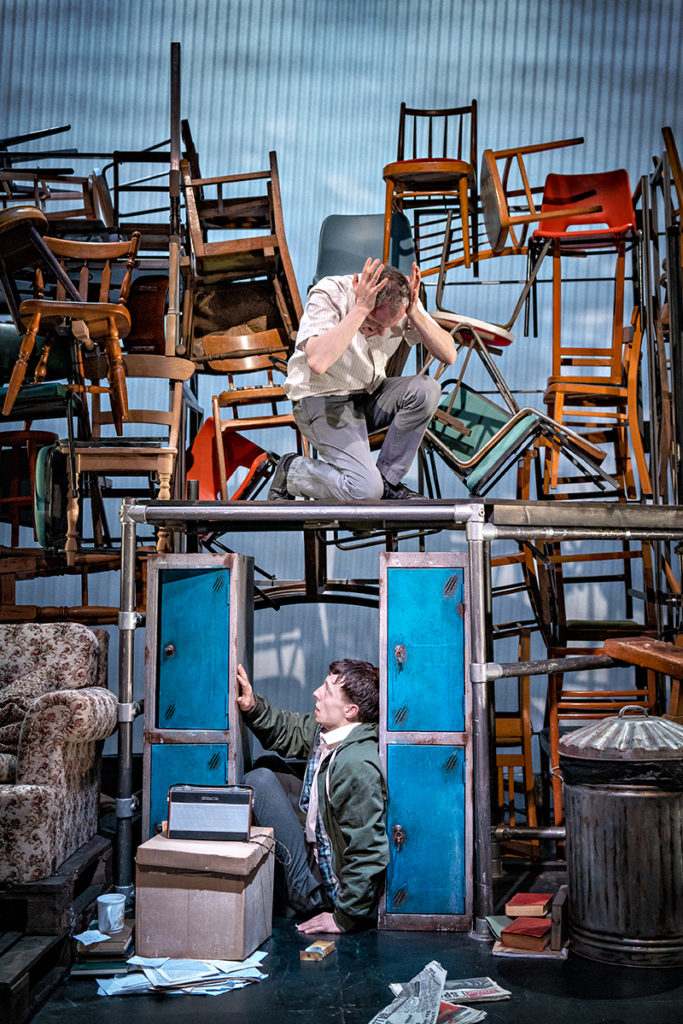 The stage adaption of Kes has been brilliantly portrayed by the two-man cast at Leeds Playhouse. Lucas Button portrays the role of the young Billy Casper and he puts in a stellar performance of the troubled young boy. Jack Lord plays the role of 'Man'. Jack brilliantly portrays all the other major characters in Billy's life. Everybody from the man who runs the evil headmaster, the brutish PE teacher, his troubled mother, Jud the bullying older brother and the teacher who encourages Billy to follow his passion in falconry.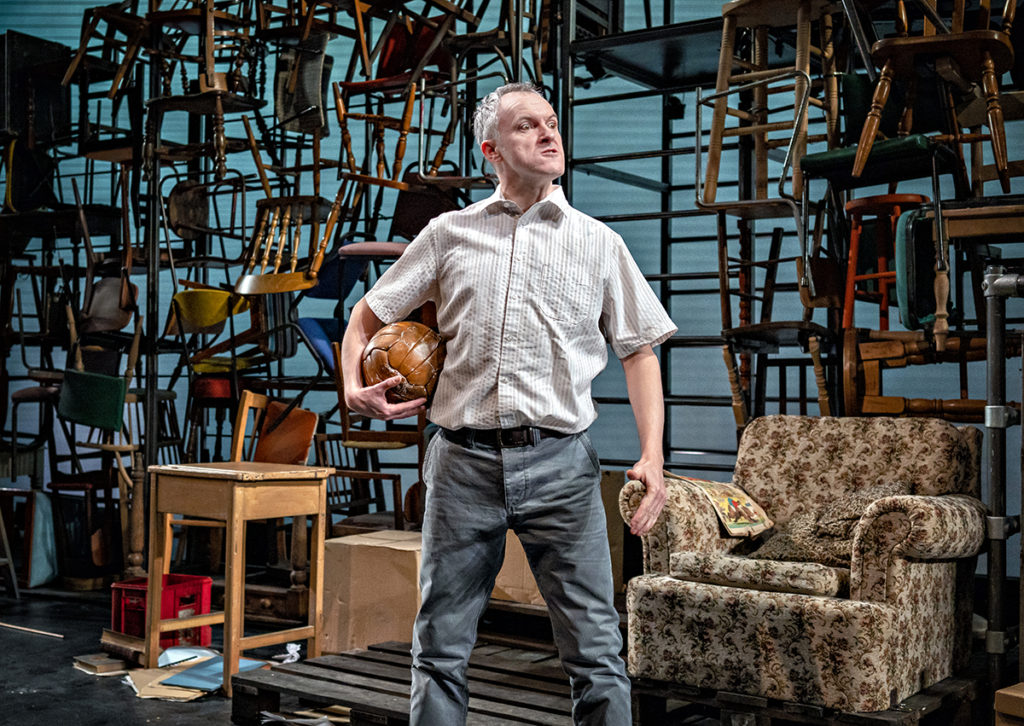 Barry Hines' stellar novel has been adapted for stage and opens at Leeds Playhouse on 25th January, running until 16th February.
If you're coming from out of town and you want to get the full 'Yorkshire' experience before heading to the theatre, why not check out some of Leeds' best-loved boozers and traditional eateries.
Whitelock's Ale House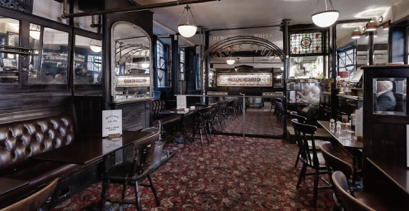 Whitelock's Ale House is the oldest pub in Leeds. It was first founded in 1715 as The Turk's Head before being taken over by the Whitelock family in the 1880's.
This gorgeous traditional pub also extended into the row of Georgian working men's cottages where it was described as 'the very heart of Leeds' by English poet and broadcaster John Betjeman. The bar still features significant traditional 19th-century furnishings, from rich mahogany woodwork to low beamed ceilings and original beer mirrors. Food critic Jay Rayner said that the people of Islington would sell their granny for the copper bar tops!
The Pack Horse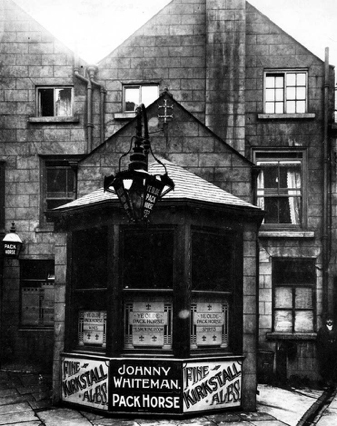 Records suggest that there was a pub on the site of The Pack Horse as far back as 1615! Despite closing and opening several times its has retained a very rich history over the decades. Royalists were entertained during the English Civil War; it has been home to a dancing school, and even spent some time as a theatre bar. Not only does it fit the traditional 'pub' aesthetic, you can sup a pint while enjoying one of their delicious Pieminister pies with mash and gravy. It doesn't get much more traditional than this!
The Adelphi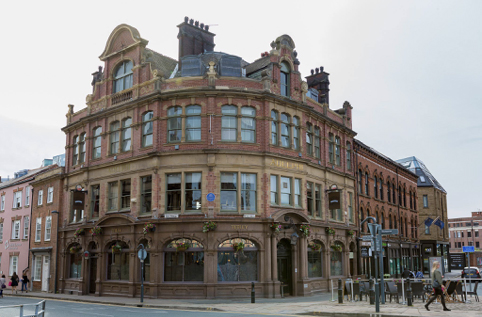 Another popular pub filled with history. Built in 1897, The Adelphi is filled with Victorian charm. Located just by The Tetley, this building actually became a Tetley Heritage pub in 1978 and later became a Grade II listed in 1994. Etched glass, tiled floors and mahogany fittings really sends you back in time as you venture into this beloved Leeds pub. We'd recommend one of the great craft beers with your Cherry Orchard Sausage and Mash. And if beer isn't your thing, fear not, The Adelphi also boasts and extensive wine list and a curated G&T menu.
We hope these will get you in the spirit for this fantastic production. It's not a show to miss so make sure you grab your tickets fast! https://leedsplayhouse.org.uk/events/kes/#tickets
"He called the Kestrel 'Kes'… as he would a friend."