After its growing popularity and demand, the Leeds International Festival is back for another year in the city centre. Leeds International Festival (LIF) launched back in April 2017 by Leeds BID and now in its third year, it continues to pull in a variety of great speakers, artists, performers and a growing number of guests.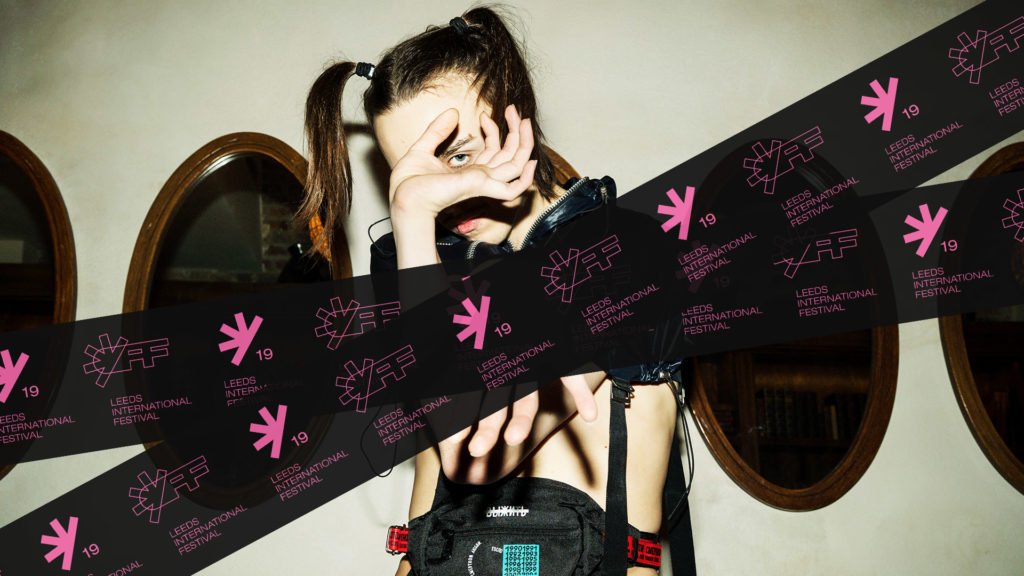 Over the 10-day period, we will see an influx of creative and engaging speakers and performers including; Dr John Cooper Clarke, Frank Bruno MBE, Professor Alice Roberts and Tommy Cash (to name but a few).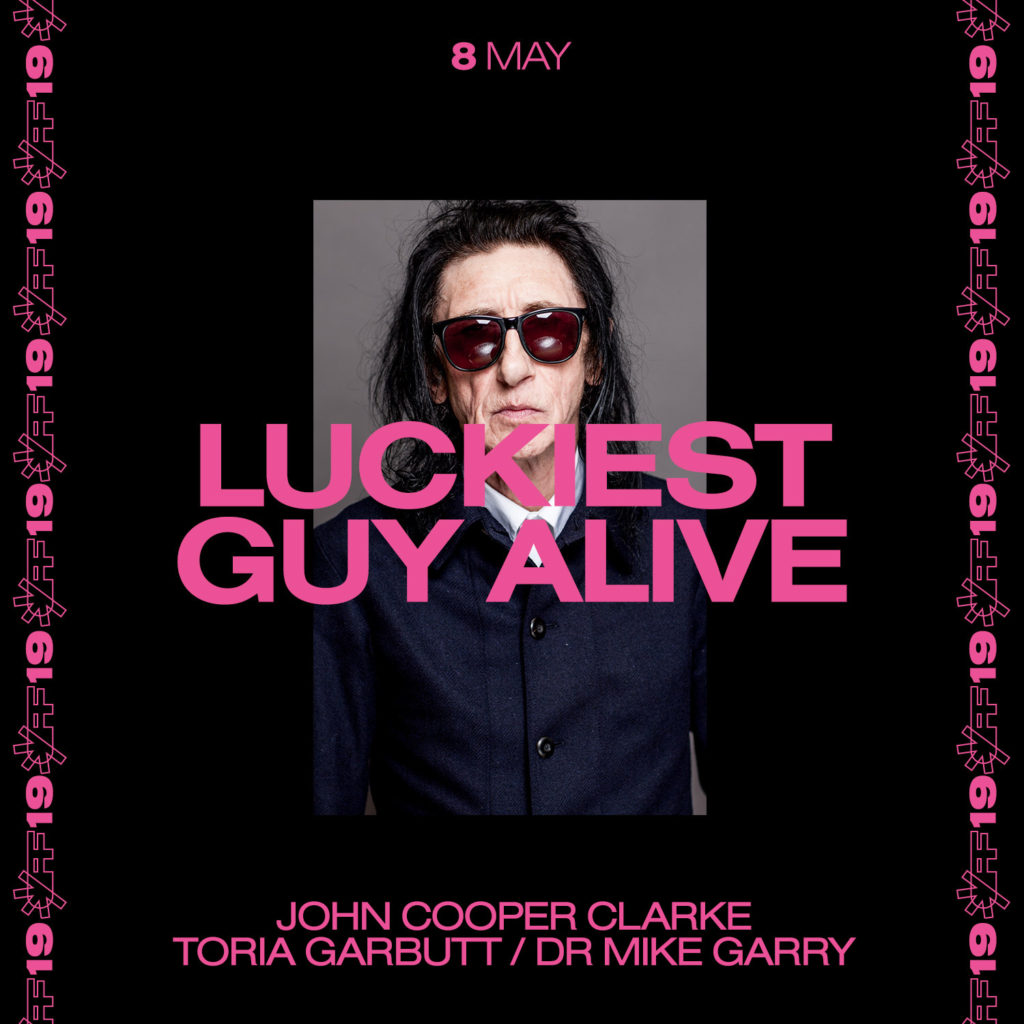 This year, The Tetley will act as the basecamp for the events with The Village being located within the grounds of this beautiful art deco headquarters of the former Tetley Brewery.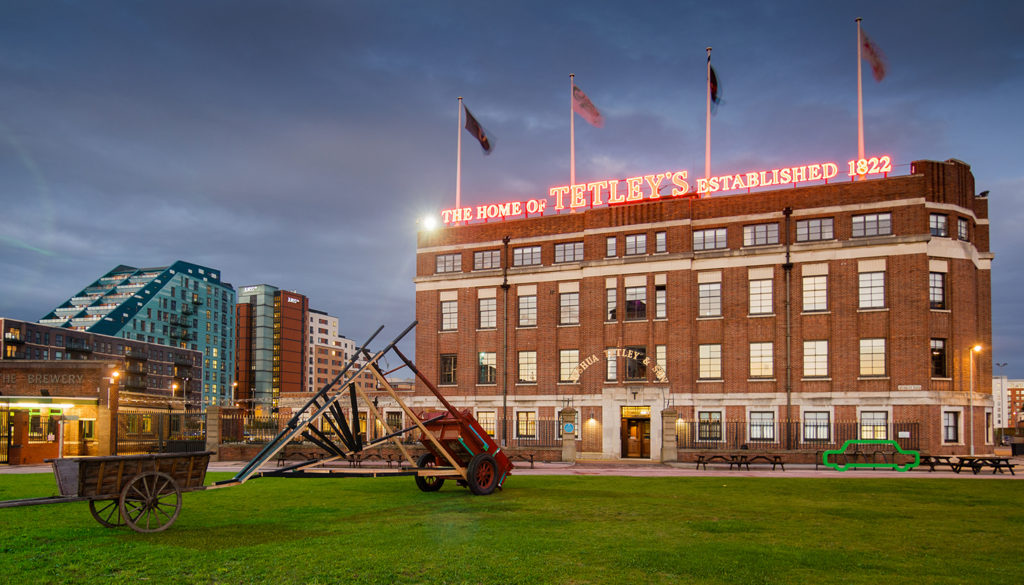 We can't think of a more impressive space for this year's Leeds International Festival. This cultural hub will certainly put people in the spirit of the event! Not only that, but it will be a great opportunity for many people who haven't been before to visit The Tetley – we promise that this is a treat in itself.
CORE Programme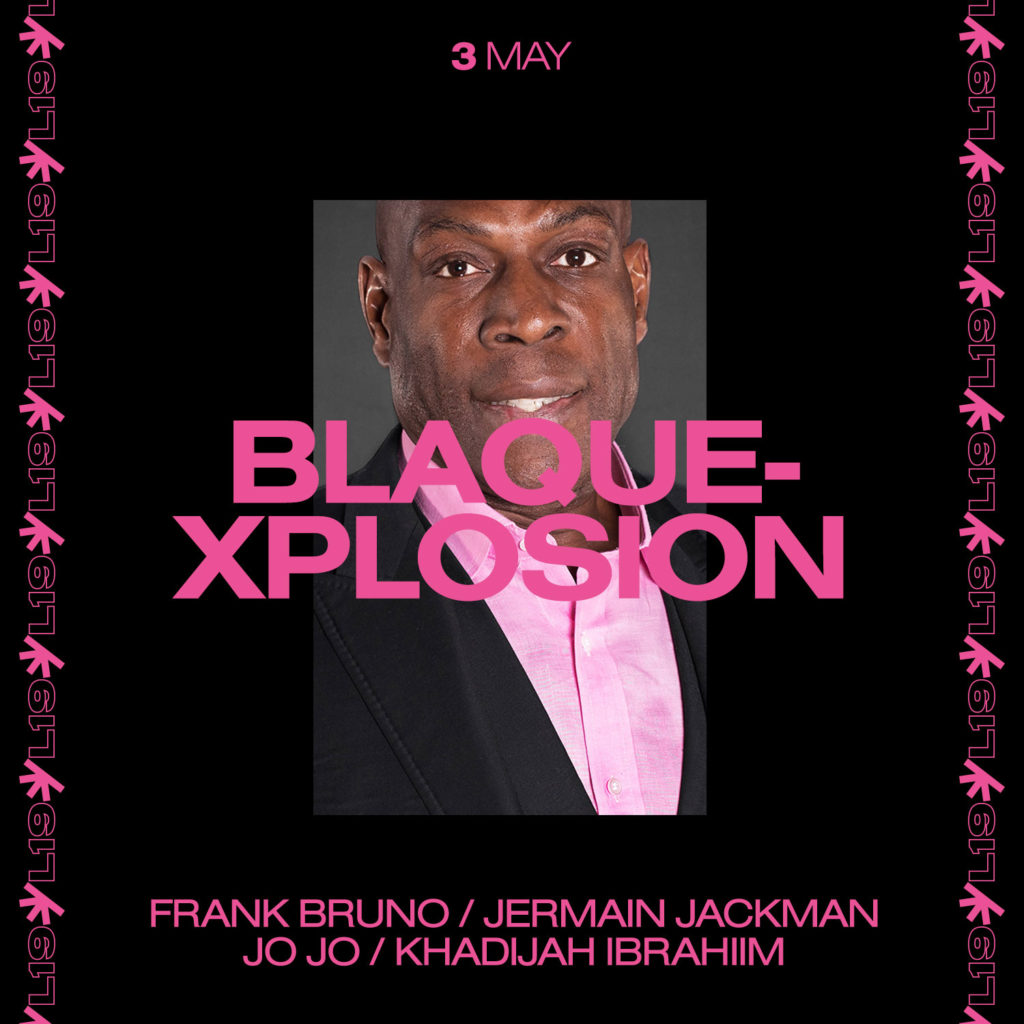 LIF's CORE Programme invites the world's leading creators, innovators, thought-leaders and pioneers to Leeds. Here, they challenge, dissect and evaluate new ideas and discuss the potentials in the world of tomorrow. By inviting thought-provoking speakers and creatives to Leeds, the CORE aims to challenge our understanding of the world today.
OFF Programme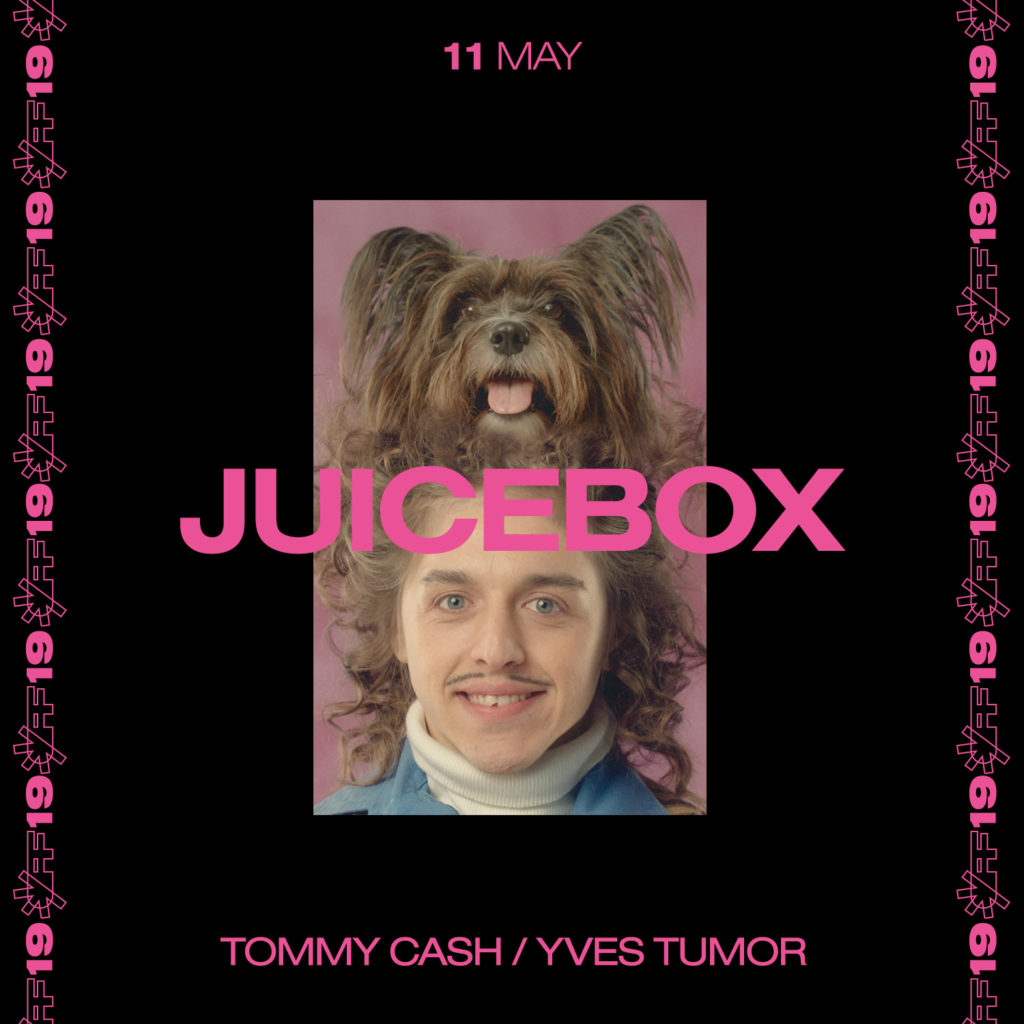 An eclectic, unpredictable and vibrant world, the OFF programme showcases the brouhaha of live music, after-parties, exhibitions, performances, discussions, comedy, food and experimental events. The OFF Programme will take place in streets and venues across the city. The aim is to shine a spotlight on Leeds' deep-rooted cultural diversity and flourishing creative drive.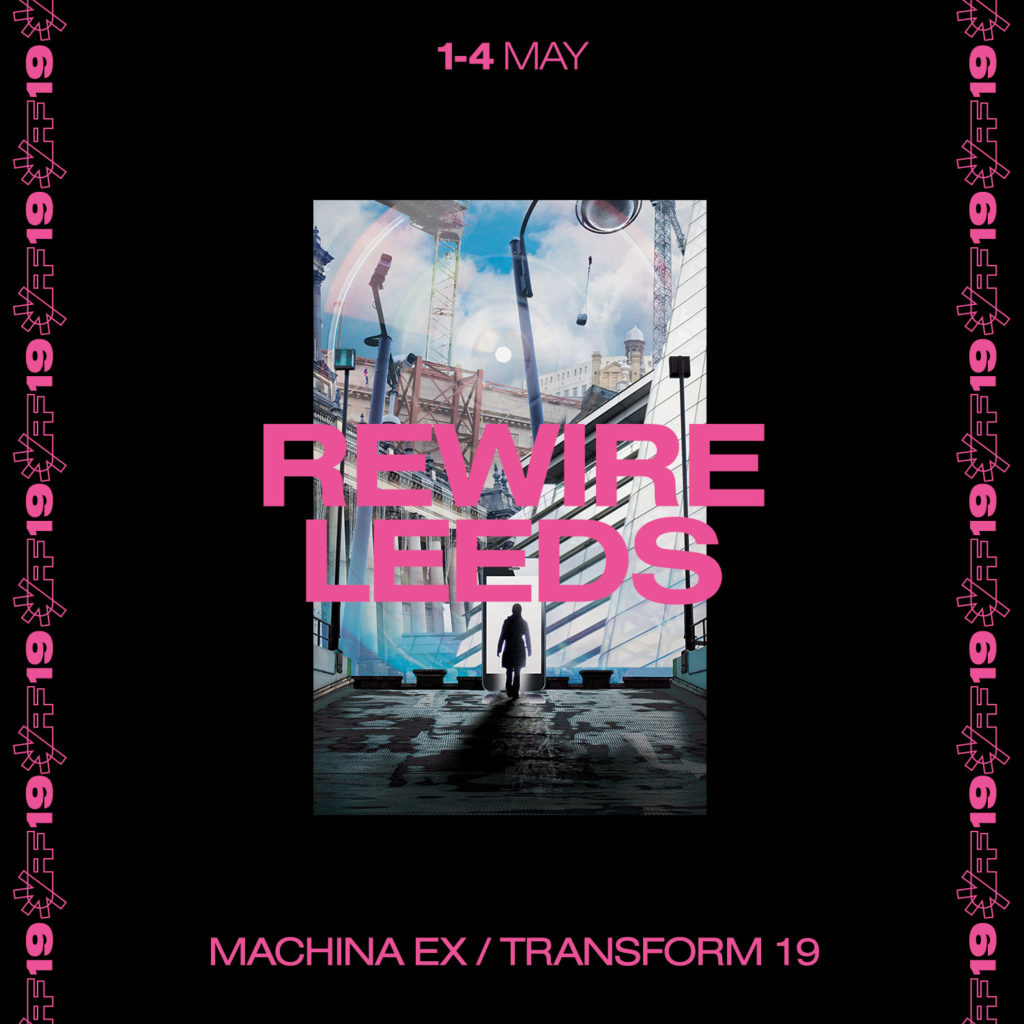 Leeds International Festival takes place on 2nd May – 12th May 2019.
For more information, head over to the Leeds International Festival website for a full breakdown of events, locations and times:
https://leedsinternationalfestival.com