It's been described as a delectable festival of drinks, Cocktails in the City is back! Experience over 15 of the city's most sought after bars all under one roof! The finest mixologists that Leeds has to offer will be shaking, stirring and pouring the most creative cocktails. And best of all, it's all happening in the gorgeous Leeds Town Hall.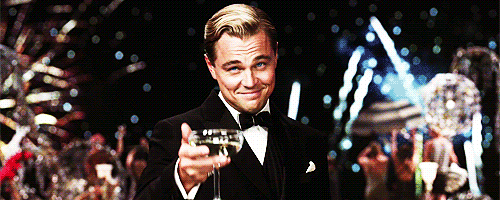 Every cocktail bar genre will be there, from the cosmopolitan rooftop bars to the underground secret speakeasies to the loud, colourful chic settings of the neon-filled bars. Celebrate the diversity and vibrancy of Leeds' cocktail scene. Do it in style at the UK's leading cocktail event on March 1st and March 2nd.
You can find yourself a modern twist on an old classic, über cool creations and more delicious concoctions to try. The city's most exquisite cocktail bars go head-to-head to create the swankiest NEW signature cocktails created exclusively for the event.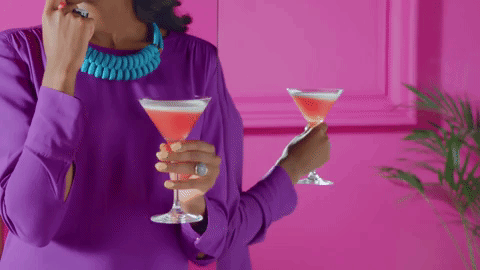 You can sample three new craft spirits in the intimate Tasting Rooms. Celebrate 100 years of the Negroni and try three twists on Italy's most infamous beverage. There's also Flavour Pairing sessions and a chance to create your own delicacy in the Garnish Workshop to create the most Instagrammable cocktail.
While you're there, you can also tuck into some scrumptious grub thanks to Leeds' celebrated chefs Luke Downing and Matt Healy who are creating new dishes for you to try.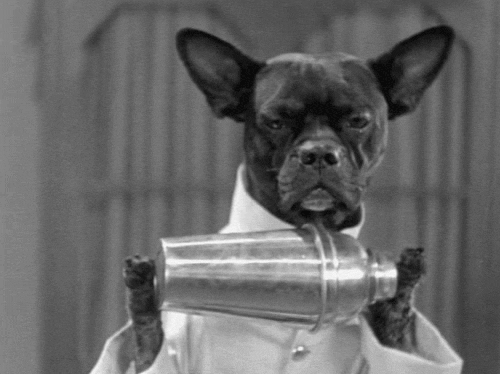 Work through a vast array of new cocktails before you cast your vote for the winning serve of the night. You can also listen to some live music brought to you by The Domino Club.
Sip and sample your way through the night with a plethora of boozy beverages with the backdrop of DJs at Leeds Town Hall. There will even be some funk soul sessions with The Gentleman DJ!
Cocktails in the City – March 1st – March 2nd 2019
Entry ticket of £12.50 includes a welcome cocktail and a cocktail booklet. Additional cocktails are £6.50
Featured bars:
Angelica, Aperitivo, Below Stairs, Blind Tyger, The Botanist, The Domino, Dough, East 59th, Feed, Harvey Nichols Fourth Floor Bar, Issho, Lost and Found, Manahatta, Smokestack, Tattu, Vice and Virtue, The Watermark, The Maven, Grantley Hall