There's not long now until Leeds Playhouse stages Dinner 18:55. A unique intergenerational production performed by participates from Leeds Playhouse's younger and older people's programmes.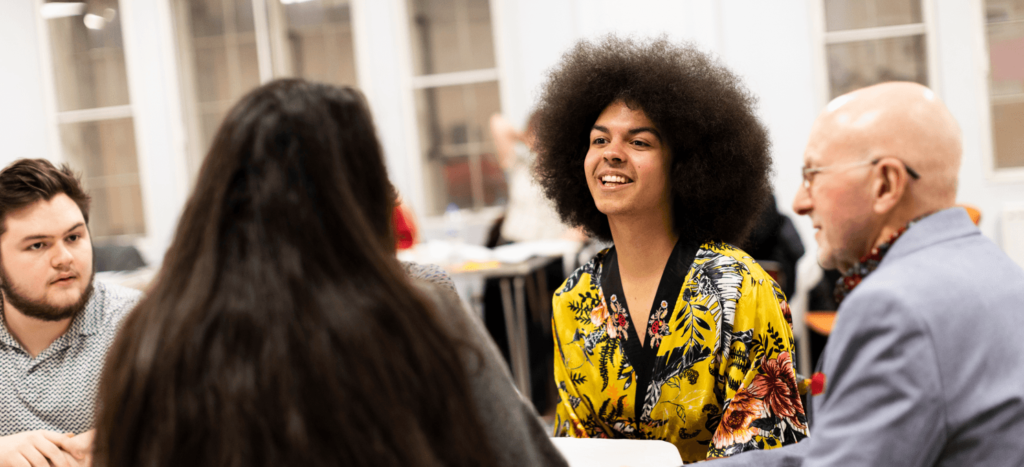 The performance was developed by Leeds Playhouse's award-winning Creative Engagement department and it will showcase 18 community actors across two generations from the Leeds area. Leeds Playhouse firmly believes there's nothing quite like bringing people together!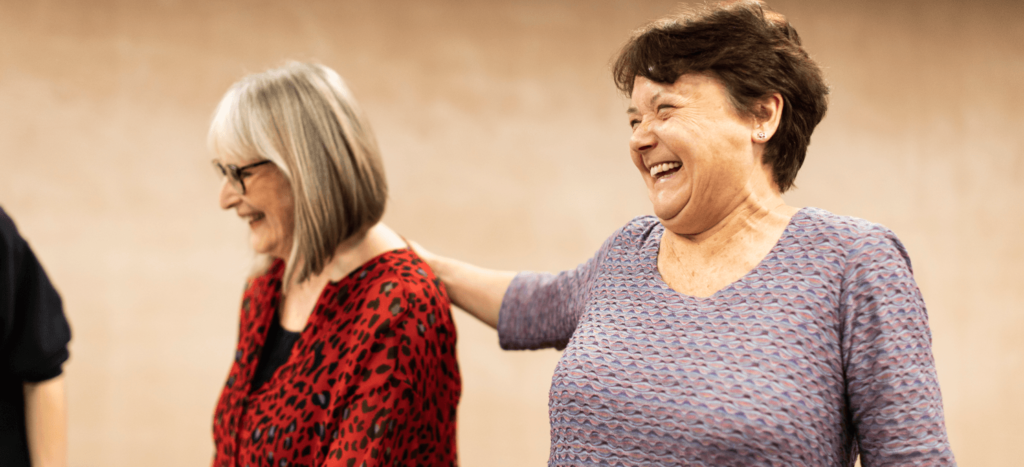 Rehearsals for Dinner 18:55 are already in full swing for the show which opens at the Playhouse on 22nd February.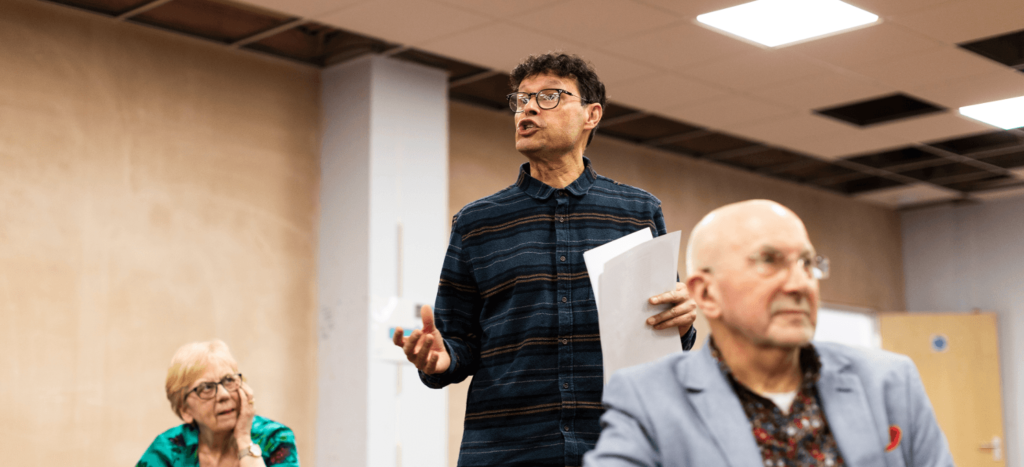 In Dinner 18:55, we see the ensemble sharing real stories and experiences as well as their aspirations and fears while discussing their memorable mealtimes. The themes of the performance focus loneliness, conversation and community during these divisive times.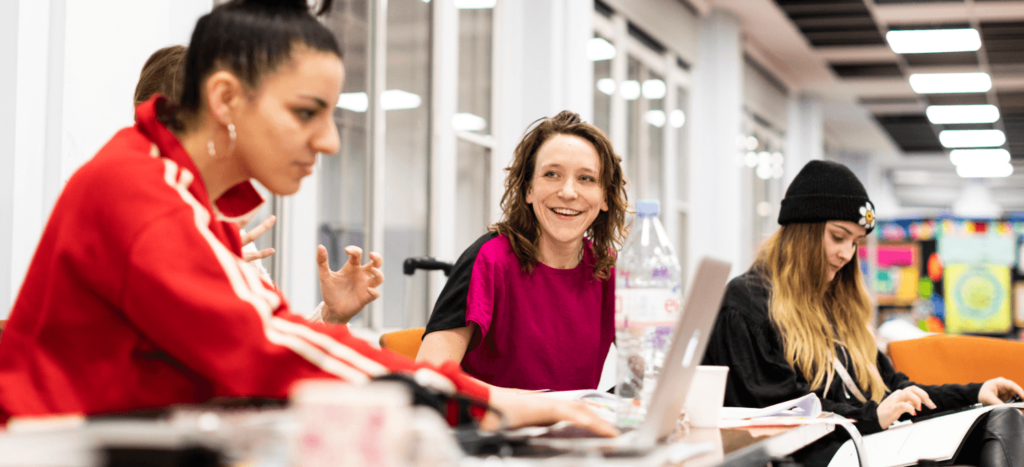 "Rehearsing for Dinner 18:55 has been an absolute delight! I've been encouraged to contribute to the process and have felt valued throughout. Nowadays I tend to attend daytime classes and social activities mixing almost exclusively with other retired people. I was really excited to have the opportunity to collaborate with a younger generation, and I wasn't disappointed. Working with much younger people has been exhilarating and great fun. We all get on so well and continue to learn from each other at every rehearsal." – Pat White, Dinner 18:55 performer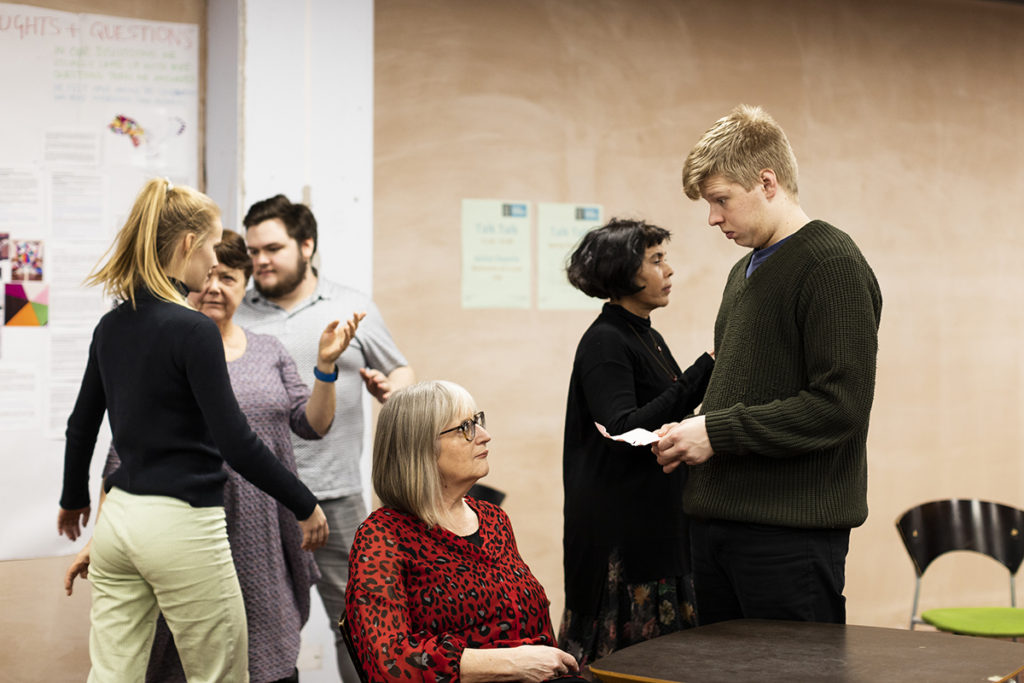 The show is directed by Leeds Playhouse's Older People's Programme Manager Maggie De Ruyck, with original music composed by Caution Collective's Christella Litras and designed by Laura Ann Price.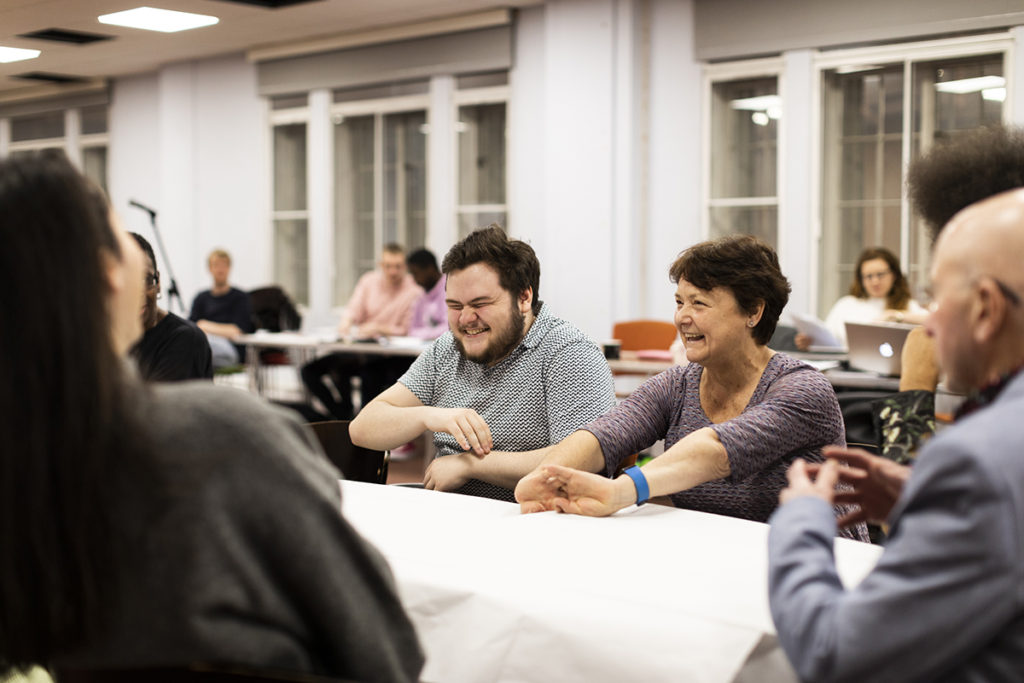 Join the escapades as we embark on a venture where two generations make time for conversation over dinner. It's an intergenerational performance that helps bridge the gap in our community. Intergenerational conversation and community spirit is certainly something we can all take away from this brilliant production.
Dinner 18:55 plays in Leeds Playhouse's Pop-Up theatre from 22nd to 23rd February.
Get your tickets here: https://leedsplayhouse.org.uk/events/dinner-1855/#tickets