As we're sure most of you have already heard, Channel 4 will be heading to Leeds this summer for an exciting new adventure. Channel 4's Chief Executive Alex Mahon said that Leeds was "a really clear winner" in the bidding process as the city beat Manchester and Birmingham at the final hurdle.
Alex Mahon told The Yorkshire Post that the move aims to bring a total of 300 new roles created by the broadcaster into the city of Leeds by 2023.
"We are going to spend an extra quarter of a billion pounds across the UK. So Leeds gave us the reach across the North. But it also has an amazing independent production community already." 
They're also opening a new broadcasting studio to allow Channel 4 news to be anchored from both Leeds and the capital.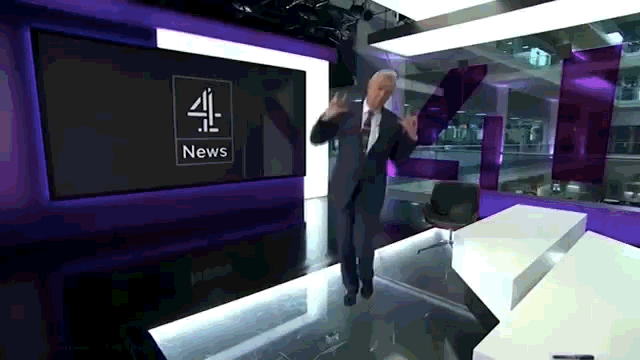 "We want to grow the pipeline of talent into the sector. Leeds and Bradford will allow us to bring really diverse, young and new people into the sector." 
The Chief Executive also stated that a new digital creative unit would be opened in Leeds and that it would be looking to recruit locally to staff the venture.
"I think actually for people in the area, that is a really exciting thing. There is always with us a particular focus on how we bring new talent into the industry."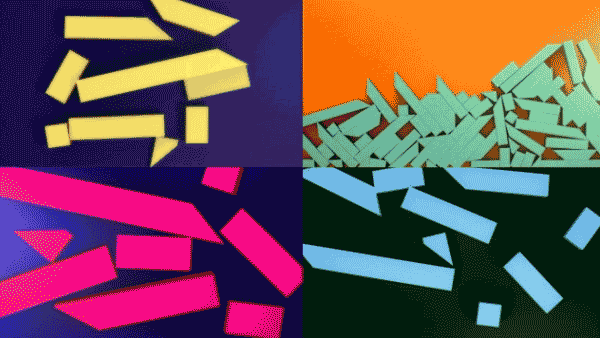 The opportunities for Leeds with Channel 4 moving up north are certainly exciting. It gives people a chance who either don't want to live or can't afford to live in London to work for a major broadcasting network.
"What we are trying to do is make sure that we represent wider views, values, communities, backgrounds, opinions, accents and contributors that are not just London. I think really you have to have part of the team away from London to do that properly."
We're all very excited to see what this will do to the city. And we know that Leeds can influence the creative space of broadcasting from the north.