We're so excited to announce that The Wizard of Oz will be coming to Leeds Playhouse as this year's big Christmas production. Yes, this beloved show which is loved by all generations will grace the stage of the newly redeveloped Quarry Theatre.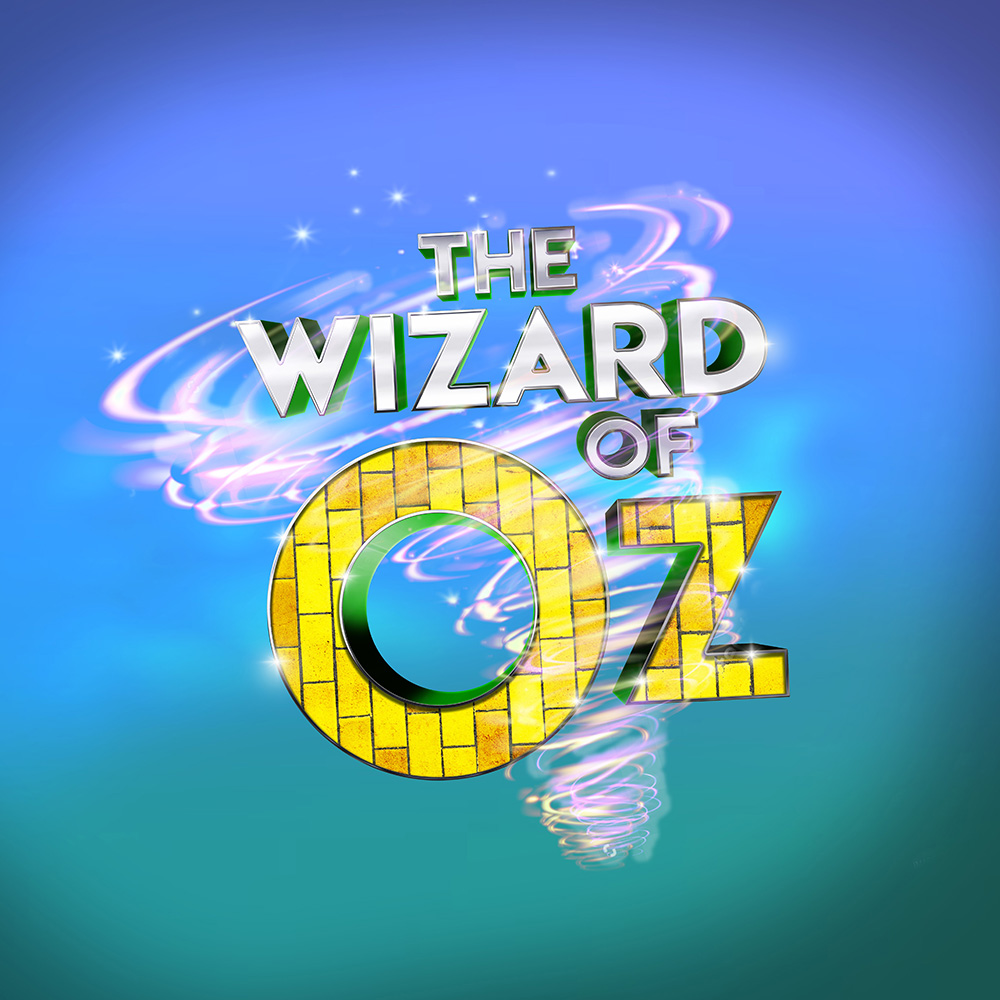 It's the first in-house production in the newly renovated Quarry Hill Theatre. It gives a whole new meaning to "There's no place like home!"
The show is based on the novel The Wonderful Wizard of Oz by L. Frank Baum and it features many of the cherished songs from the 1939 movie starring Judy Garland. 'If I Only Had a Brain', 'Follow the Yellow Brick Road' and Over the Rainbow' will bring back feelings of pure nostalgia to anybody who's ever seen the film.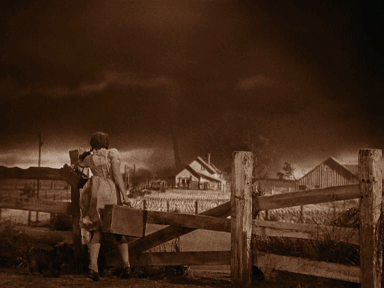 Directed by Playhouse Artistic Director James Brining (Chitty Chitty Bang Bang, Sunshine on Leith), this new production will run from 20th November 2019 until 25th January 2020.
"Christmas at Leeds Playhouse is always a magical experience and 2019 is set to be extra-special. We can't wait to welcome everyone into our redeveloped building for this enchanting adventure story for the whole family."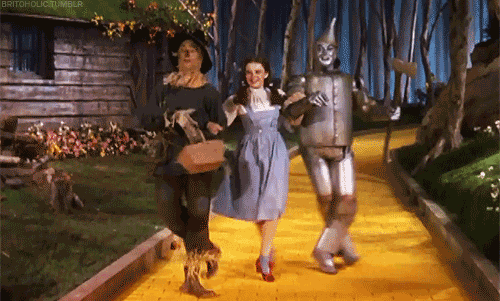 We can't think of a better production than The Wizard of Oz to introduce (and reintroduce) patrons to the newly renovated Leeds Playhouse.
There'll also hosting a sing-a-long performance which encourages the audience to dress up and get involved in the fun. There are also Relaxed and Dementia Friendly performances available.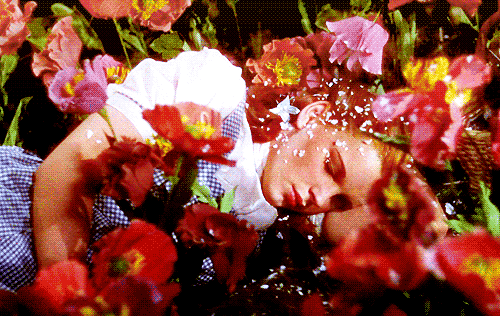 "The Wizard of Oz will be the centrepiece of our reopening season here at Leeds Playhouse. It is a household favourite full of adventure, excitement and magic. I can't wait to bring the story to life in a fresh, thrilling way for 2019. It's going to be incredible to see the new Playhouse come alive and to share with audiences the freshly refurbished theatres, restaurants and bars. With the opening of the new public park on our doorstep, there should be a real festive buzz here on Quarry Hill."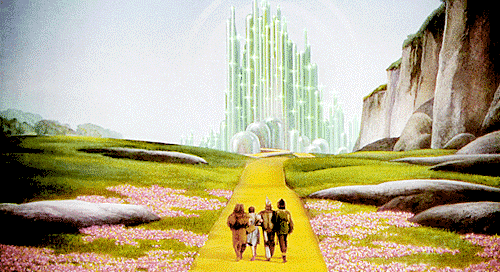 Tickets are now on general sale. So make sure you polish your ruby red slippers in time to see this truly stellar performance. The Wizard of Oz will not be a production to miss!
https://leedsplayhouse.org.uk/events/the-wizard-of-oz/#tickets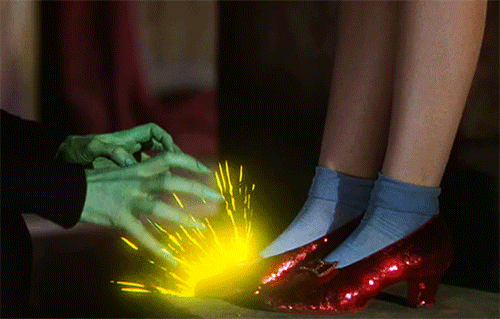 The show will run from 20th November 2019 – 25th January 2020. The full cast and creative team will be announced later in the year.