Live at Leeds is back for another year on Saturday 4th May 2019! This phenomenal one-day music festival showcases the best new talents and emerging artists from across the UK as well as some international artists.
Live at Leeds has been a staple of Leeds' booming music scene for years now. You can see some of the best new bands in various venues across Leeds City Centre. All the venues are within walking distance which gives you the opportunity to discover new artists, follow your favourites and get a whole platter of genres for your audible pleasure.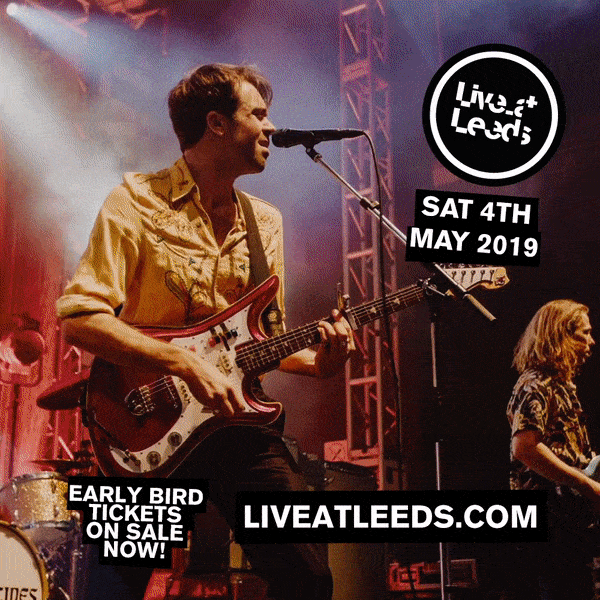 The event takes place on the first bank holiday weekend of May (Saturday 4th 2019). It's the perfect way to spend the day (and night).
As always, Live at Leeds has some great acts on the bill:
Tom Grennan, Kate Tempest, The Academic, Drenge, Swim Deep, Sundara Karma, The Sherlocks, The Slow Readers Club and Skinny Living (to name just a few).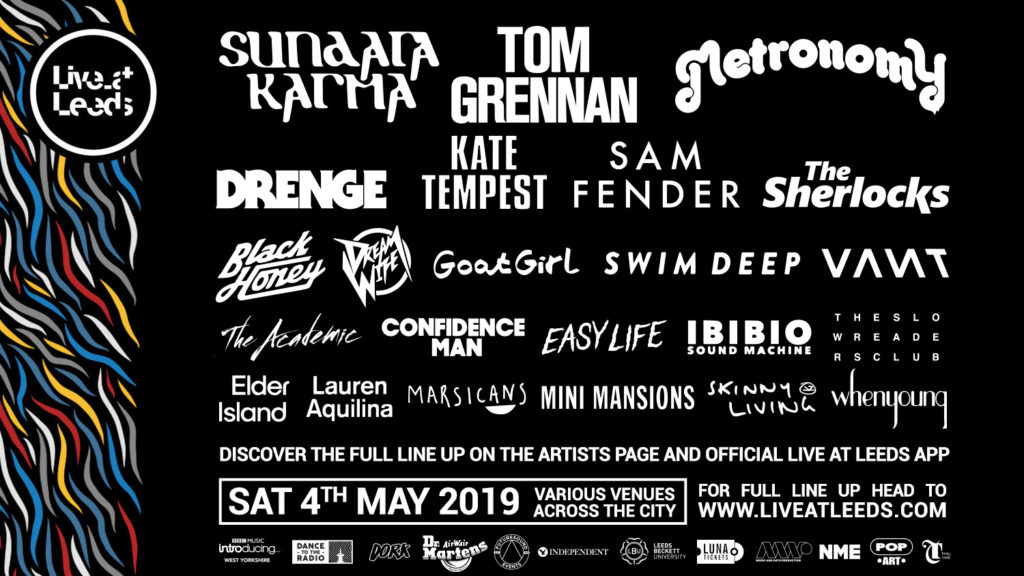 If you're wanting to bring your children, they will have to be 14-years-old or over to attend Live at Leeds.
Head to as many venues as you can. Just make sure you go to the Wristband Exchange before heading to any of the venues. You can also buy VIP wristbands for the event but get them while they're still available as they'll be running out fast!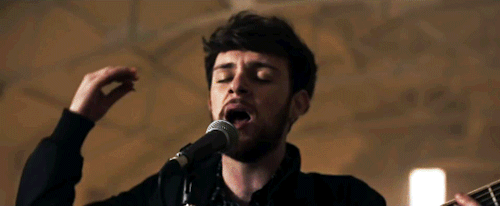 The VIP wristband allows you to queue jump at venues (subject to capacity). You also get a Live at Leeds tote bag and free entry to the Official Live at Leeds Afterparty at The Wardrobe all night.
Purchase your VIP wristbands exclusively at: https://www.lunatickets.co.uk/event/live-at-leeds-2019/various-leeds-venues/1227872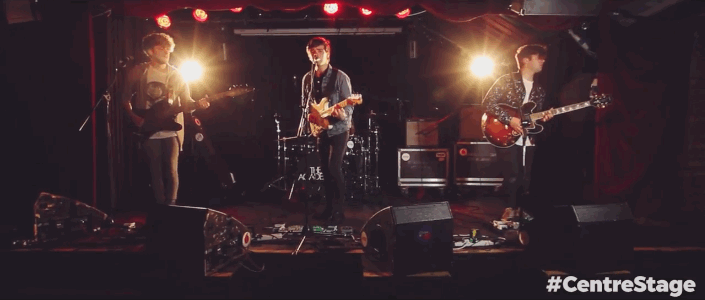 You can also buy your Live at Leeds wristbands at: See Tickets, Luna Tickets, Crash Records, Jumbo Records. Tickets can also be purchased in person for the following places in person: Brudenell Social Club (with no booking fees), O2 Academy Leeds Box Office (with no booking fees) and Trinity Leeds Customer Service Lounge (with no booking fees to arrange a complimentary companion ticket.
Live at Leeds also provides a free companion ticket for disabled customers. These can be booked at one-day or See Tickets. Email accessbookings@liveatleeds.com with proof of ticket purchase and details of your access requirements.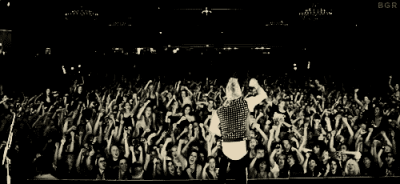 The Live at Leeds official app will be your must-have companion for your day of music discovery. The app will give you information and links to all the artists. It will also allow you to build a schedule to plan your perfect day. This app will be launched soon.